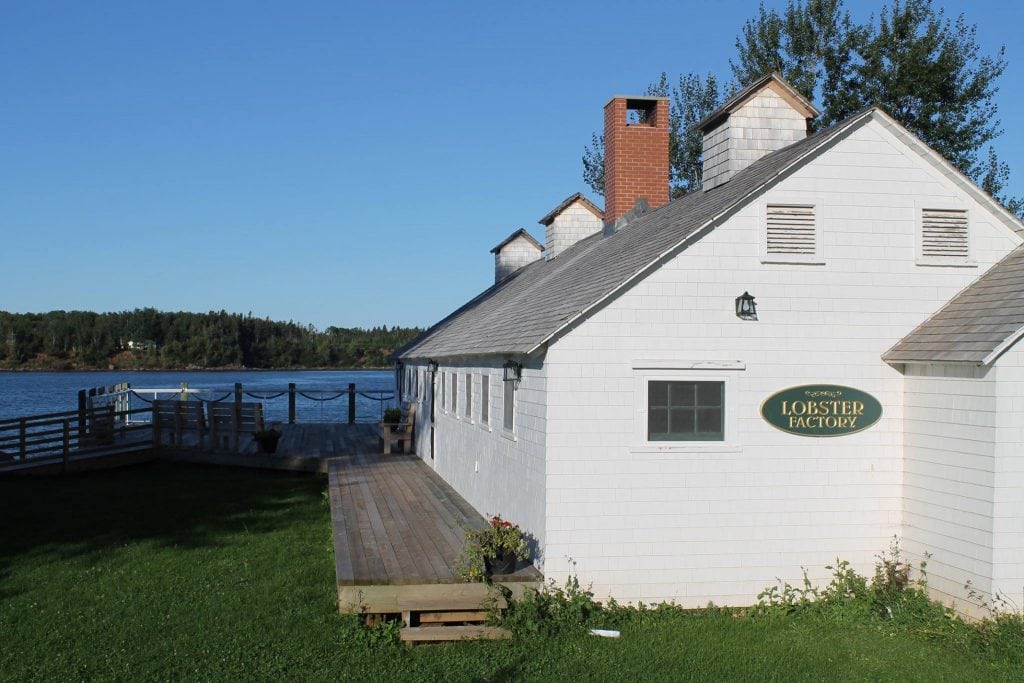 The building we call "The Lobster Factory" was built in 1921 as a lobster canning factory. Cyrus Eaton bought the factory in 1928 and transformed it into the Pagweak Tea Room in 1930. It was then used as a Dining Hall for the Thinkers Lodge in 1955.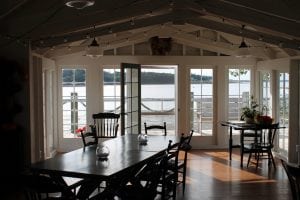 The Lobster Factory was completely renovated in 2013 with a new foundation, roof, fireplace, chimney, and modern commercial kitchen. The dining area seats 99 at distinctive antique tables and chairs believed to be the only existing complete set made by the Sibley family from Stewiacke, Nova Scotia.
Today the Lobster Factory hosts wedding receptions, open mics, lectures, retreats, and the local high school prom.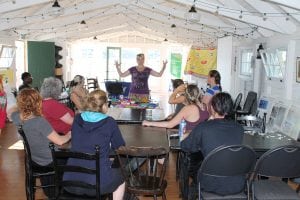 For more information about how to book an event at the Lobster Factory, contact us at info@thinkerslodge.org